Indulge in Italian Flavors at our Restaurant
Experience a taste of Italy with our carefully crafted menu of traditional dishes made with the freshest ingredients and served in a warm and inviting atmosphere.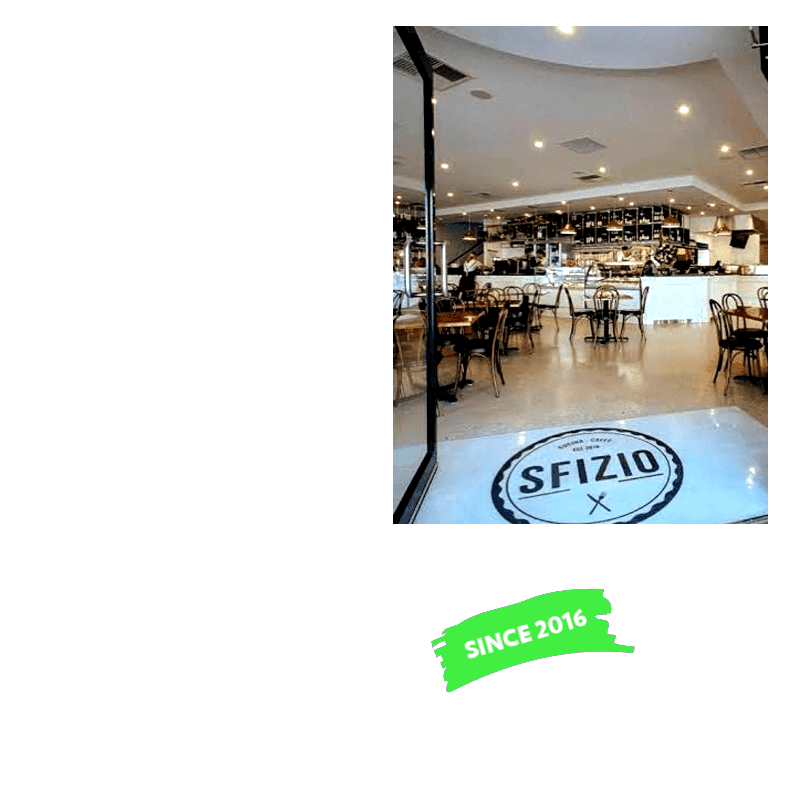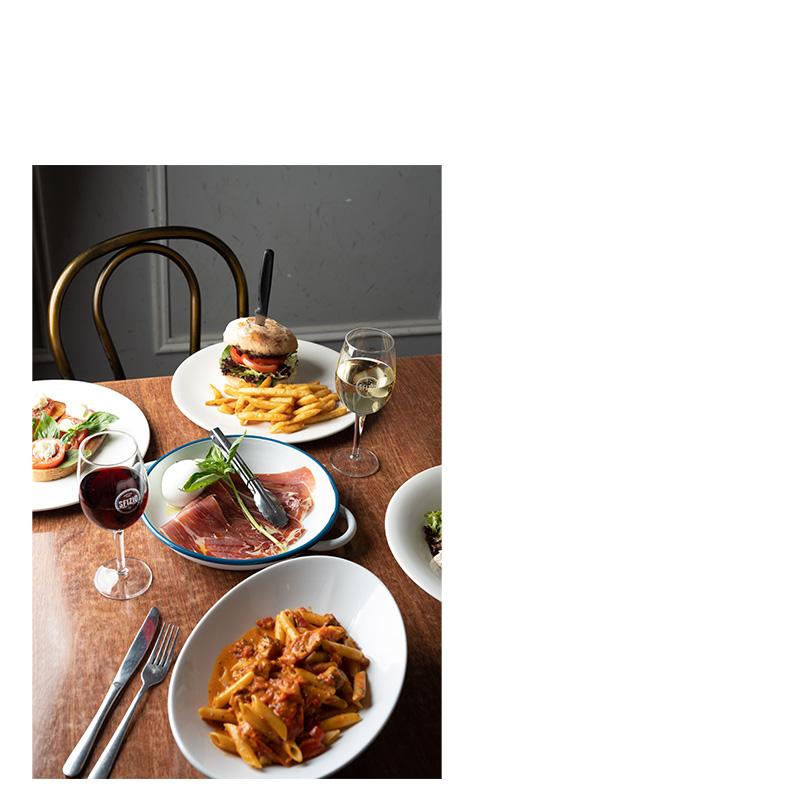 OUR RESTAURANT
For every special occasion, there's SFIZIO
GOOD FOOD & GREAT VIBES
Welcome to our exquisite Italian restaurant, where we invite you to savor the true essence of Italy through our carefully crafted menu of traditional dishes. Our culinary team takes great pride in sourcing only the freshest ingredients and creating dishes that showcase the flavors and textures of Italy. From our homemade pasta and wood-fired pizza to our delectable seafood and meat dishes, every bite is a celebration of the rich culinary heritage of Italy.
Our warm, inviting atmosphere provides the perfect backdrop for an unforgettable dining experience. Whether you are celebrating a special occasion, enjoying a night out with friends, or simply indulging in a delicious meal, we are committed to ensuring that every moment at our restaurant is a memorable one.
Our knowledgeable and attentive staff are always on hand to guide you through our menu, offering expert recommendations and wine pairings to complement your meal. We pride ourselves on providing exceptional service and strive to make every guest feel like a VIP.
Come and join us for a taste of Italy at our restaurant. We look forward to welcoming you soon.